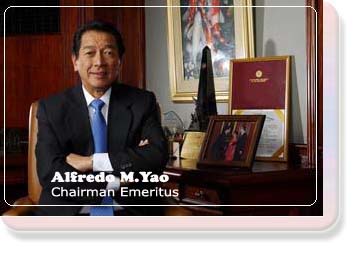 Started as a thrift bank with only one branch fifteen years ago, PHILIPPINE BUSINESS BANK, one of the biggest savings banks in the country today; started operations on February 12, 1997 as TOTAL SAVINGS BANK. It obtained S.E.C. approval of its change in corporate name before the year was over. The Bank's current name sets out clearly the Bank's thrust and future plans.
To keep itself close to the small and medium scale businesses which includes both small and medium enterprises (SMEs) and large companies which it seeks to serve, Philippine Business Bank operates from its Head Office in Caloocan City, not in the plush of Makati or Ortigas business centers as favored by other banks.
Although considered as a newcomer in the banking community, PBB established in its first year - 10 branches. By the end of its second year, it had 15 branches in Metro Manila and neighboring business centers. At present, Philippine Business Bank has a total of 102 branches nationwide.



OUR VISION

Operating from a solid foundation of strong internal controls, with dedicated and trustworthy officers and staff it has achieved growth, won market shares and has increased its resources.

It is now a network of 102 branches with a focus on business, helping enterprises succeed in their endeavors through high quality, professional and responsive banking services at par with global standards.

Its vision remains clear. Its eyes are set on the future. Our client's future.

Bringing in a new age in Philippine banking by breaking new ground in innovative banking solutions and offering services that go to the heart of client's needs.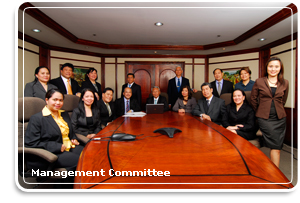 OUR MISSION

The basis for Bank's growth shall be our commitment for higher standards everyday, in everything we do in providing competitive products and services and through enthusiastic execution and teamwork in producing satisfaction - for our customers, our shareholders our associates and our communities.
SETTING THE PATH

To help our clientele make things happen…today, by providing high quality, professional and responsive banking services.

To help SMEs in building a broad economic base by helping them succeed in their business and making banking services accessible to them.

To build a nurturing work culture which respects individual differences and encourages excellence.

To promote the best interests of our clients, stockholders, employees and other stakeholders.